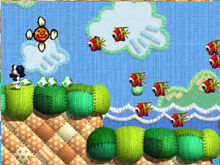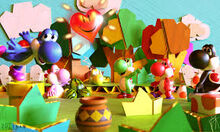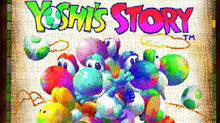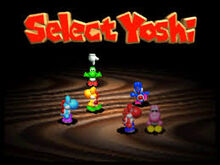 Yoshi's Story is a game for the N64. It is one of Yoshi's first games. It is the sequel to Yoshi's Island. It's sequel is Yoshi's Topsy Turvy, which has the same art style as it. Yoshi's Story controls like Yoshi's Island, but without Baby Mario. It was the first Yoshi game to be rated E for Everyone in North America on the N64.
Ad blocker interference detected!
Wikia is a free-to-use site that makes money from advertising. We have a modified experience for viewers using ad blockers

Wikia is not accessible if you've made further modifications. Remove the custom ad blocker rule(s) and the page will load as expected.