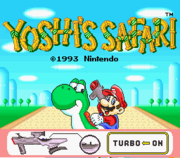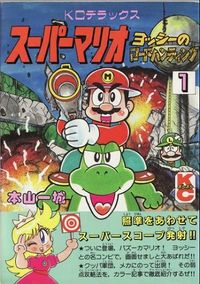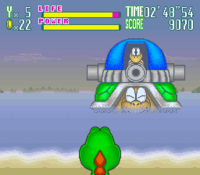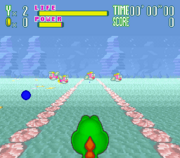 Yoshi's Safari is Yoshi's third game, and his first game that was not a puzzle game. It is also the second, and last, Mario shooter game, after Donkey Kong 3. It is one of the only SNES games to have the Super Scope in it. In it, Mario and Yoshi have to save Prince Pine and the twelve jewels of Jewelry Land. There is a manga dedicated to it.
Ad blocker interference detected!
Wikia is a free-to-use site that makes money from advertising. We have a modified experience for viewers using ad blockers

Wikia is not accessible if you've made further modifications. Remove the custom ad blocker rule(s) and the page will load as expected.