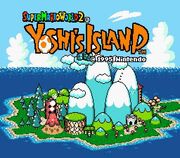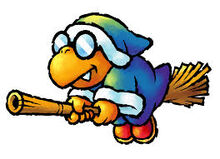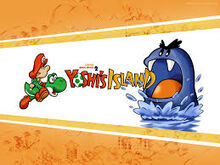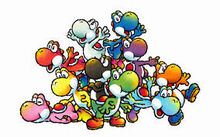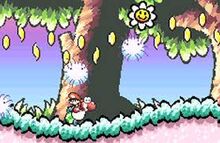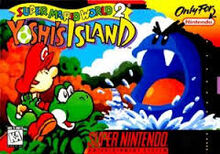 Yoshi's Island is one of the most popular Mario games, and the most popular Yoshi game. In it, Yoshi has to save Baby Luigi with Baby Mario and bring them back to their parents. It is the prequel to Super Mario World, and all the Mario games. There are lots of sequels that have the same moves and more babies. It was remade on the Gameboy Advance. Yoshi's Island is a lot different than Super Mario World.
Ad blocker interference detected!
Wikia is a free-to-use site that makes money from advertising. We have a modified experience for viewers using ad blockers

Wikia is not accessible if you've made further modifications. Remove the custom ad blocker rule(s) and the page will load as expected.