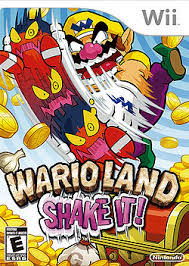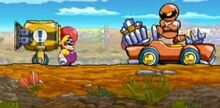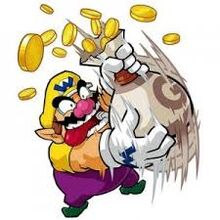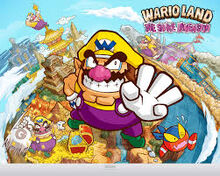 Wario Land: Shake it! is a game for the Wii. In Europe and Australia, it's called Wario Land: The Shake Dimension, and in Japan, it's called Wario Land Shake, in South Korea, Wario Land Shaking. It's the sixth game in the Wario Land series. Captain Syrup returns in it. It has 20 levels with hand-drawn animations. In it, players have to shake the Wii Remote to do special movements.
Ad blocker interference detected!
Wikia is a free-to-use site that makes money from advertising. We have a modified experience for viewers using ad blockers

Wikia is not accessible if you've made further modifications. Remove the custom ad blocker rule(s) and the page will load as expected.