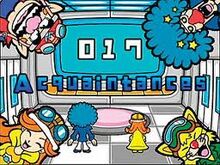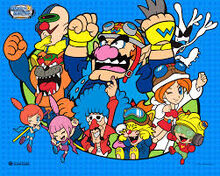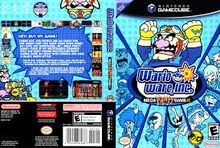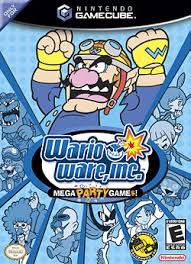 WarioWare Inc.: Mega Party Game$ is a GameCube game. It is also known as Astumare!! Meido in Japan. It is the second Wario game. It has the same mini games as the original, but it has multiplayer. Its singleplayer is reduced heavily. It has some new modes. It and WarioWare: Snapped are the only WarioWare games without plot.
Ad blocker interference detected!
Wikia is a free-to-use site that makes money from advertising. We have a modified experience for viewers using ad blockers

Wikia is not accessible if you've made further modifications. Remove the custom ad blocker rule(s) and the page will load as expected.