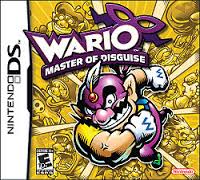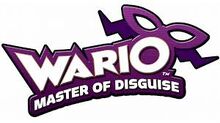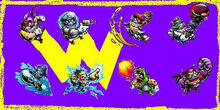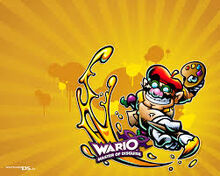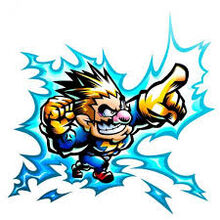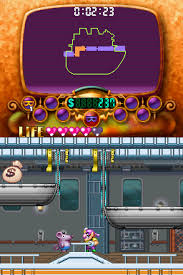 Wario: Master of Disguise is a game for the DS. It is a spin-off of the original Wario Land games. It is called Phantom Theif Wario the Seven in Japan. It has eight costumes that Wario that wear to get magic powers. They allow Wario to solve costumes, defeat enemies and bosses, and collect coins. The costumes are Thief, Cosmic, Arty, Genius, Sparky, Captain, Dragon, and Wicked. He also gets titles when he collects a retain amount of treasure. They are Dabbler of Disguise, Student of Disguise, Champion of Disguise, Paragon of Disguise, Master of Disguise, and Mighty Master of Disguise.
Ad blocker interference detected!
Wikia is a free-to-use site that makes money from advertising. We have a modified experience for viewers using ad blockers

Wikia is not accessible if you've made further modifications. Remove the custom ad blocker rule(s) and the page will load as expected.