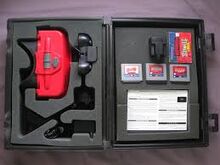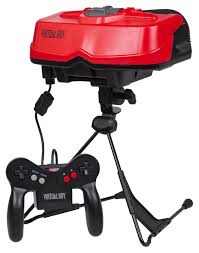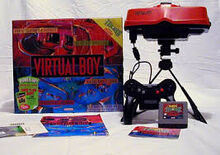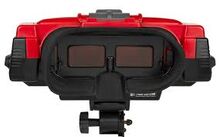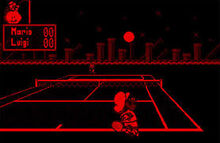 The Virtual Boy is a system that was made by Nintendo. It took over three and a half years to make. It has 3D effects, but the games are black and red. It would automatically pause every 15 minutes. Its purpose was to keep fans occupied until the N64 was released. It is very unpopular and infamously bad.
Ad blocker interference detected!
Wikia is a free-to-use site that makes money from advertising. We have a modified experience for viewers using ad blockers

Wikia is not accessible if you've made further modifications. Remove the custom ad blocker rule(s) and the page will load as expected.