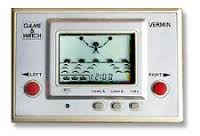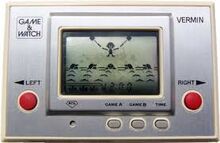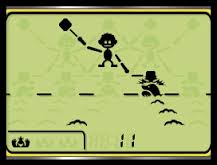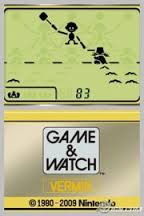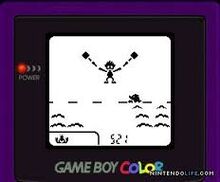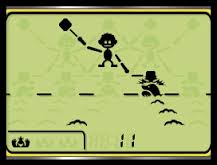 Vermin is a Game and Watch game. It is the third Game and Watch game. There is another version of it, called The Exterminator. In it, players have the character mover to the left and right to kill moles with hammers. Also, if a mole is untouched for a few seconds, they get a miss. It was rereleased in Game and Watch Gallery and Game and Watch Gallery 2 as a mini-game.
Ad blocker interference detected!
Wikia is a free-to-use site that makes money from advertising. We have a modified experience for viewers using ad blockers

Wikia is not accessible if you've made further modifications. Remove the custom ad blocker rule(s) and the page will load as expected.