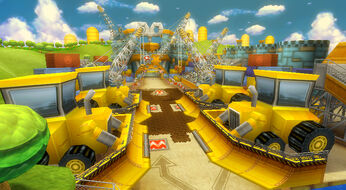 Toad's Factory
Course Information
Courses
Other Information
This is an item box factory with conveyor belts (the green speed you up and move you forward, the orange slow you down and move you backwards) and stamps which squash karts (like a Thwomp would). There is a shortcut when you get to the bumps use a mushroom to jump over the water.



Internal Links
Edit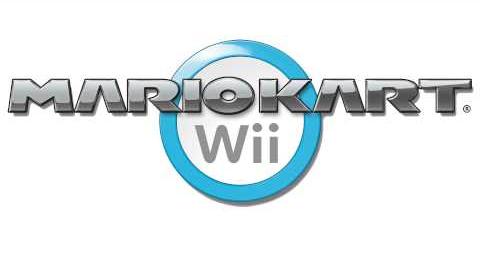 Ad blocker interference detected!
Wikia is a free-to-use site that makes money from advertising. We have a modified experience for viewers using ad blockers

Wikia is not accessible if you've made further modifications. Remove the custom ad blocker rule(s) and the page will load as expected.