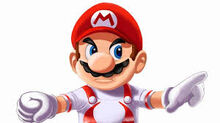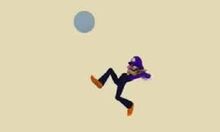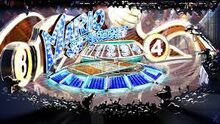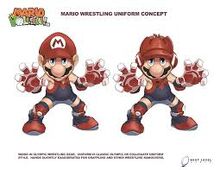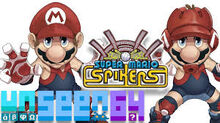 Super Mario Spikers is a cancelled volleyball- wrestling game for the Wii. It would have been developed by next level games, and been the sequel to Super Mario Strikers and Mario Strikers Charged. Nintendo rejected the game, and Next Level Games made Punch-Out!! instead. It would have been the first Mario wrestling game. Not much else is known about it.
Ad blocker interference detected!
Wikia is a free-to-use site that makes money from advertising. We have a modified experience for viewers using ad blockers

Wikia is not accessible if you've made further modifications. Remove the custom ad blocker rule(s) and the page will load as expected.