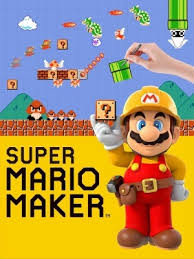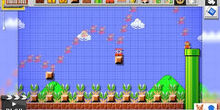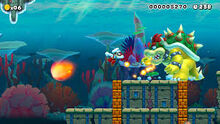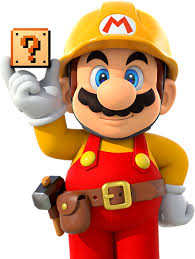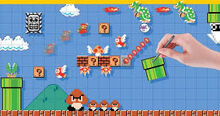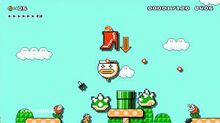 Super Mario Maker is a game for the Wii U. In it, players can make their own levels and share them online. It was for the 30th anniversary of Super Mario Bros. The E-Shop version requires 1.4 GB of storage memory. 99 Amiibo Costumes are available in it. In it, the Wii Remote, Wii Classic Controller, and Wii U Pro Controller. The title screen is interactive, like Mario Paint. The four graphic styles are Super Mario Bros., Super Mario Bros. 3, Super Mario World, and New Super Mario Bros. U. Also, the level themes are Ground, Underground, Underwater, Ghost House, Airship, and Castle.
Ad blocker interference detected!
Wikia is a free-to-use site that makes money from advertising. We have a modified experience for viewers using ad blockers

Wikia is not accessible if you've made further modifications. Remove the custom ad blocker rule(s) and the page will load as expected.