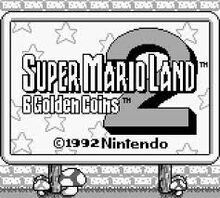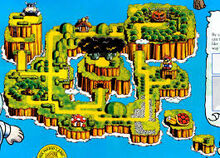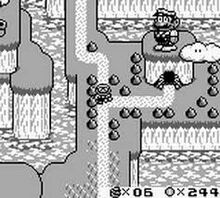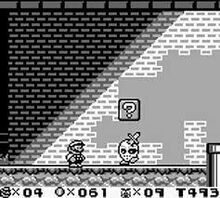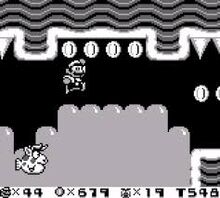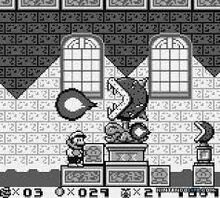 Super Mario Land 2: Six Golden Coins is a game for the Gameboy. It is the sequel to Super Mario Land, and its sequel is Wario Land: Super Mario Land 3. It got a Player's Choice award. It is unique because of the weird level design and themes, Tree Zone, Space Zone, Macro Zone, Pumpkin Zone, Turtle Zone, Mario Zone, and Mario's Castle. Players can play the levels in any order. The main villain is Wario, not Bowser. The power ups are the Fire Flower, Carrot, and the Star.
Ad blocker interference detected!
Wikia is a free-to-use site that makes money from advertising. We have a modified experience for viewers using ad blockers

Wikia is not accessible if you've made further modifications. Remove the custom ad blocker rule(s) and the page will load as expected.