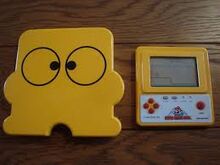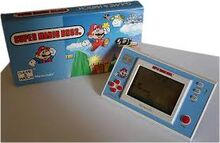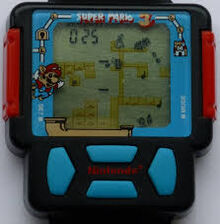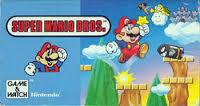 Super Mario Bros. is a Game and Watch game. It is a twenty-ninth Game and Watch game. It has the same plot as the original game, but it is shorter and simpler. It has the same levels, but no bosses. If the player completes all of the levels, they have to do them again, but with enemies added. Also, Lakitu throws hammers in this game, not spinies.
Ad blocker interference detected!
Wikia is a free-to-use site that makes money from advertising. We have a modified experience for viewers using ad blockers

Wikia is not accessible if you've made further modifications. Remove the custom ad blocker rule(s) and the page will load as expected.