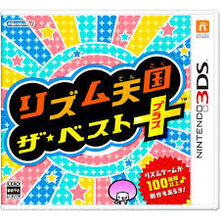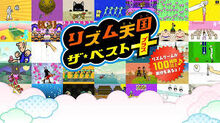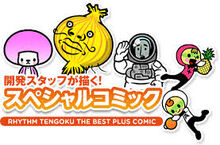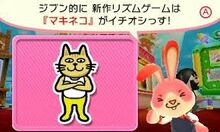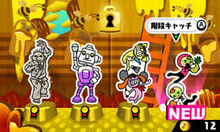 Rhythm Tengoku: The Best+ is a Japan-only game for the 3DS. It is the fourth game in the Rhythm Heaven series. It has mini-games from other games in the series, and new content. It is similar to WarioWare, and the both series make references to each other. It includes some WarioWare characters. It mostly has rhythm-based mini-games.
Ad blocker interference detected!
Wikia is a free-to-use site that makes money from advertising. We have a modified experience for viewers using ad blockers

Wikia is not accessible if you've made further modifications. Remove the custom ad blocker rule(s) and the page will load as expected.