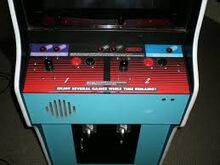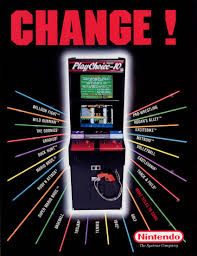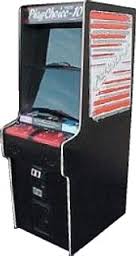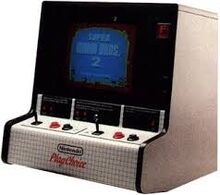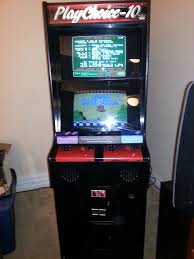 The Nintendo PlayChoice-10 is a system that was made by Nintendo. It is an arcade machine that has ten different NES games. Nintendo decided to make it because they wantedd to put some of their popular home-console games in arcade machines. It was NES-compatable, but NES games played on it would not look the same.
Ad blocker interference detected!
Wikia is a free-to-use site that makes money from advertising. We have a modified experience for viewers using ad blockers

Wikia is not accessible if you've made further modifications. Remove the custom ad blocker rule(s) and the page will load as expected.