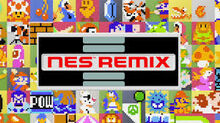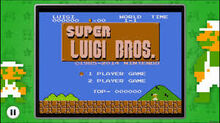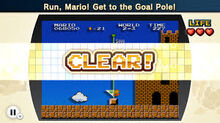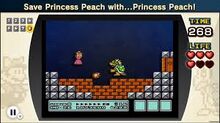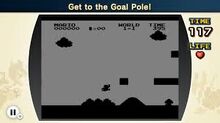 NES Remix is a game for the Wii U Nintendo E-Shop. It has challenges based off of NES games. It has a sequel called NES Remix 2. There is also a complication called Famicon Remix 1+2. It has challenges based off of Donkey Kong, Donkey Kong Jr., Donkey Kong 3, Super Mario Bros., Mario Bros, Wrecking Crew, The Legend of Zelda, Excitebike, Balloon Fight, Clu Clu Land, Pinball, Urban Champion, Baseball, Tennis, Ice Climber, and Golf.
Ad blocker interference detected!
Wikia is a free-to-use site that makes money from advertising. We have a modified experience for viewers using ad blockers

Wikia is not accessible if you've made further modifications. Remove the custom ad blocker rule(s) and the page will load as expected.