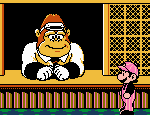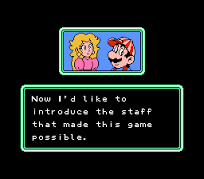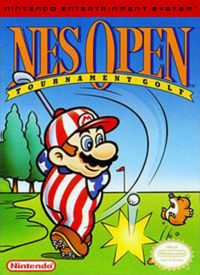 NES Open Tournament Golf, known as Mario Open Golf in Japan, is a NES game with Mario characters. It is one of the first golf games in the Mario series. It actually takes place on Earth, not the Mushroom Kingdom. The Japanese version has different characters, new holes, and a changed soundtrack. It is also on the Nintendo Play Choice 10.
Ad blocker interference detected!
Wikia is a free-to-use site that makes money from advertising. We have a modified experience for viewers using ad blockers

Wikia is not accessible if you've made further modifications. Remove the custom ad blocker rule(s) and the page will load as expected.