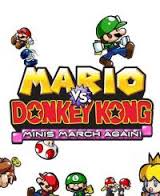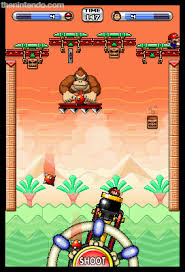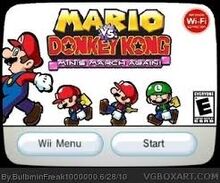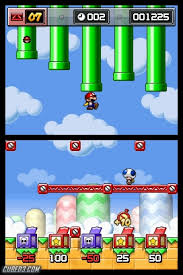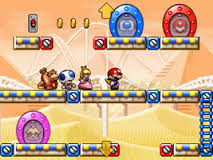 Mario vs. Donkey Kong: Minis March Again! is a game for DSIWare. Its prequels are Mario vs. Donkey Kong, and March of the Minis. Its sequels are Mini-Land Mayhem, Minis on the Move, and Tipping Star. It was downloadable for Club Nintendo members, and cost 150 coins. It is different than the other Mario vs. Donkey Kong games.
Ad blocker interference detected!
Wikia is a free-to-use site that makes money from advertising. We have a modified experience for viewers using ad blockers

Wikia is not accessible if you've made further modifications. Remove the custom ad blocker rule(s) and the page will load as expected.