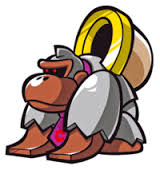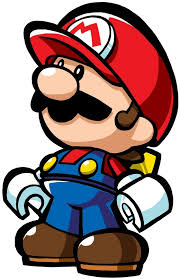 Mario vs. Donkey Kong is a game for the Gameboy Advance. Its is similar to Donkey Kong '94, Donkey Kong, and Super Mario Bros. 2. Its was rereleased on the 3DS Virtual Console and the Wii U Virtual Console. It is the only game in the series to feature Mario as a playable character. Its sequels are March of the Minis, Minis March Again!, Mini-Land Mayhem, Minis on the Move, and Tipping Stars. It is a puzzle game where Mario has to guide Minis to safety. The classic Hammer power up from Donkey Kong returns in it.
Ad blocker interference detected!
Wikia is a free-to-use site that makes money from advertising. We have a modified experience for viewers using ad blockers

Wikia is not accessible if you've made further modifications. Remove the custom ad blocker rule(s) and the page will load as expected.