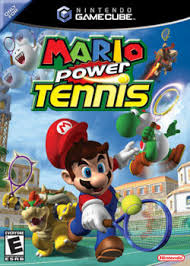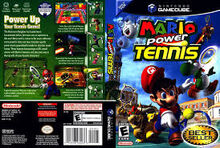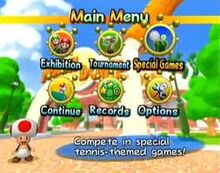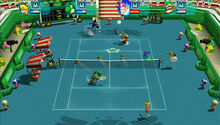 Mario Power Tennis is an obscure GameCube game. It is the fourth game in the Mario Tennis series. It is called Mario Tenisu GC in Japan. It was remade for the Wii. It has European announcer voices. It has incredibly powerful Power Shots. The game is basicly charactors [mostly mayor but some minor] from super mario if tennis maches against one a another.
Ad blocker interference detected!
Wikia is a free-to-use site that makes money from advertising. We have a modified experience for viewers using ad blockers

Wikia is not accessible if you've made further modifications. Remove the custom ad blocker rule(s) and the page will load as expected.