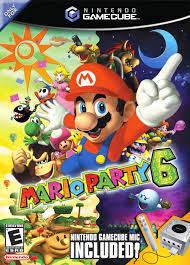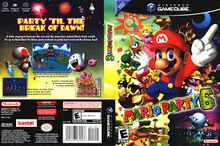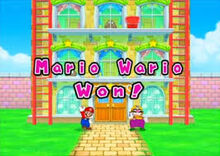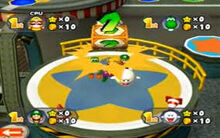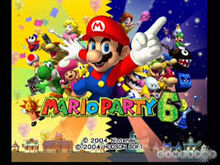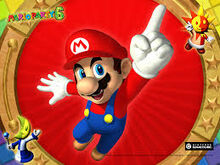 Mario Party 6 is a GameCube game. It is the sixth Mario Party game and the third Mario Party game on the GameCube. It was made by Husdon Soft and published by Nintendo. It is the first Mario Party game with a microphone feature. In it, players have to collect stars to fill the Star Bank. The playable characters are Mario, Luigi, Peach, Yoshi, Wario, Daisy, Toad, Waluigi, Boo, Koopa Kid, and Toadette. Up to four players can play at a time.
Ad blocker interference detected!
Wikia is a free-to-use site that makes money from advertising. We have a modified experience for viewers using ad blockers

Wikia is not accessible if you've made further modifications. Remove the custom ad blocker rule(s) and the page will load as expected.