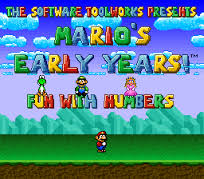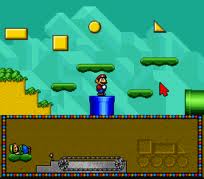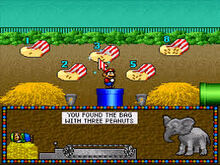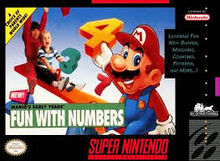 Mario's Early Years! Fun With Numbers is an educational Mario game for the SNES and PC. It is the sequel to Fun With Letters and the prequel to Preschool Fun. The game takes place on islands with mini-games. The characters are Mario, Luigi, and Peach. Other popular characters, like Baby Yoshi and Ludwig make cameos.
Ad blocker interference detected!
Wikia is a free-to-use site that makes money from advertising. We have a modified experience for viewers using ad blockers

Wikia is not accessible if you've made further modifications. Remove the custom ad blocker rule(s) and the page will load as expected.