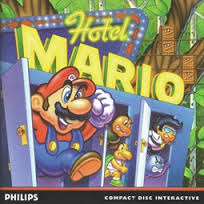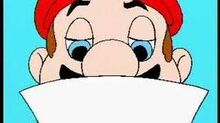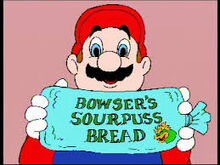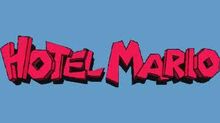 Hotel Mario is a game for the Phillips CD-i. It is one of the only games on the system. It was made by Royal Phillips Electronics. It was made because Royal Phillips Electronics got the right to use Mario and Zelda characters. In it, Bowser and the Koopalings all run hotels that Mario has to get through. In it, Mario has to kill enemies and close doors in the hotels. It is famous for being really bad.
Ad blocker interference detected!
Wikia is a free-to-use site that makes money from advertising. We have a modified experience for viewers using ad blockers

Wikia is not accessible if you've made further modifications. Remove the custom ad blocker rule(s) and the page will load as expected.