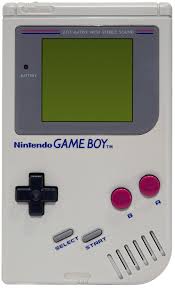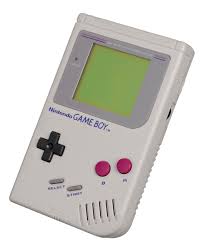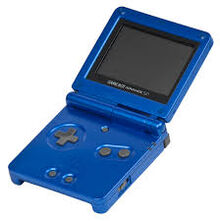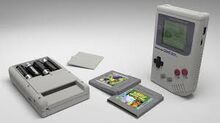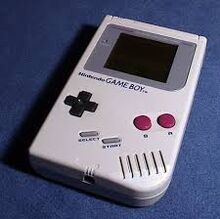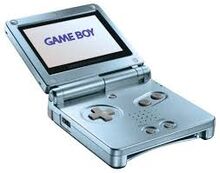 The Game Boy is a system that was made by Nintendo. It is their second handheld system. It is one of the best selling systems of all time. It's famous for having really popular games like Super Mario Land, Super Mario Land 2: Six Golden Coins, and Donkey Kong Land. It has A and B buttons and a D-pad. 
Ad blocker interference detected!
Wikia is a free-to-use site that makes money from advertising. We have a modified experience for viewers using ad blockers

Wikia is not accessible if you've made further modifications. Remove the custom ad blocker rule(s) and the page will load as expected.