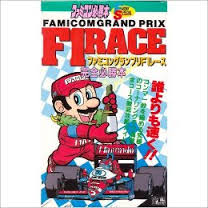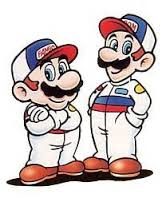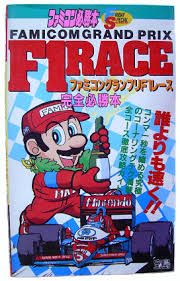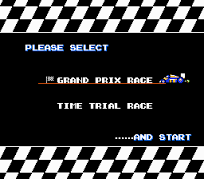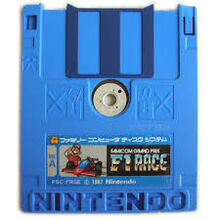 Famicon Grand Prix: F-1 Race is a Japan-exclusive game for the Famicon Disk System. It's a Mario racing game. A contest was held with it, and the players with the highest scores won Super Mario Bros. Game and Watch disk. There was a sequel made that was very different from the original, called Famicon Grand Prix 2: 3D Hot Ralley. In it, players can race for the best record or with other cars.
Ad blocker interference detected!
Wikia is a free-to-use site that makes money from advertising. We have a modified experience for viewers using ad blockers

Wikia is not accessible if you've made further modifications. Remove the custom ad blocker rule(s) and the page will load as expected.