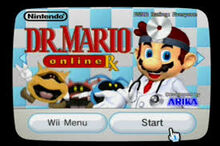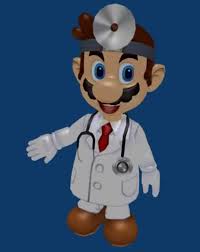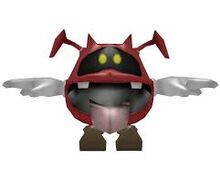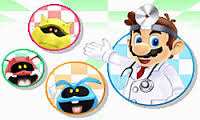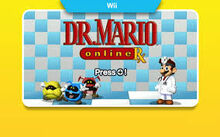 Dr. Mario Online RX is a game for WiiWare. It is called Dr. Mario and Gem Buster in Europe and Australia, and Dr. Mario and Bacteria Extermination in Japan. It is the fourth Dr. Mario game. Dr. Mario Online RX features traditional Dr. Mario gameplay and a mini game called Virus Buster from Brain Age 2: More Training in Minutes a Day! and Brain Age: Concentration Training. It costs 1,000 Wii Points. Miis can also be used in it.
Ad blocker interference detected!
Wikia is a free-to-use site that makes money from advertising. We have a modified experience for viewers using ad blockers

Wikia is not accessible if you've made further modifications. Remove the custom ad blocker rule(s) and the page will load as expected.