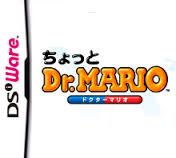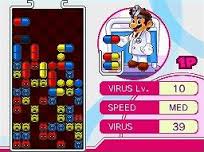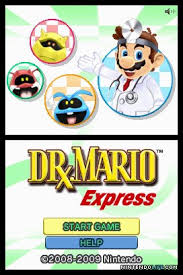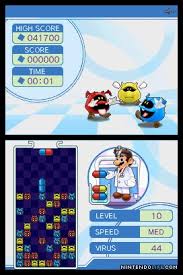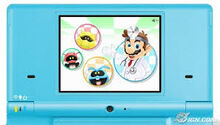 Dr. Mario Express is a game for DSIWare. It is called Just a little bit of… Dr. Mario is PAL regions and Japan. It costs 500 DSI Points. It is the fifth Dr. Mario game. Its similar to Dr. Mario Online RX, but does not have a multiplayer mode or the Virus Buster video game. 3D objects are cell-shaded in this game. In it, Mario has to get rid of germs in people's bodies.
Ad blocker interference detected!
Wikia is a free-to-use site that makes money from advertising. We have a modified experience for viewers using ad blockers

Wikia is not accessible if you've made further modifications. Remove the custom ad blocker rule(s) and the page will load as expected.