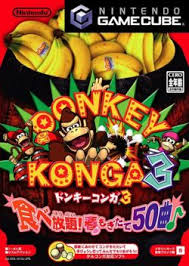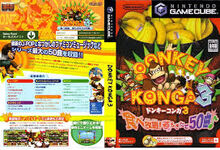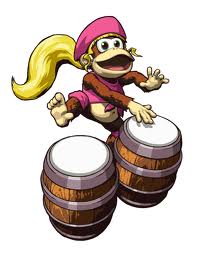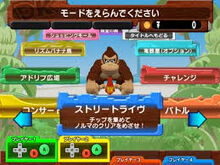 Donkey Konga 3: All You Can Eat! Springtime Freshly Picked Tunes is a Japanese-only GameCube game. It's prequels are Donkey Konga and Donkey Konga 2. It uses the DK Bongos, like the other Donkey Konga games. It is similar to the Dance Dance Revolution series. There are fifty-seven songs and four playable characters, Donkey Kong, Diddy Kong, Dixie Kong, and Funky Kong.
Ad blocker interference detected!
Wikia is a free-to-use site that makes money from advertising. We have a modified experience for viewers using ad blockers

Wikia is not accessible if you've made further modifications. Remove the custom ad blocker rule(s) and the page will load as expected.