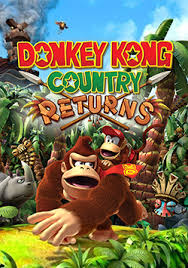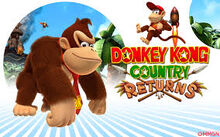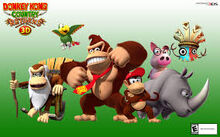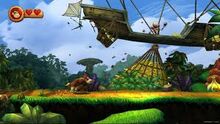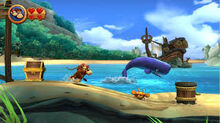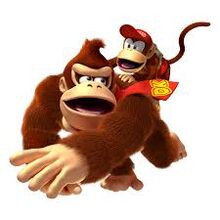 Donkey Kong Country Return is a game for the Wii. It was made by Retro Studios. It is the sequel to Donkey Kong Country: Dixie Kong's Double Trouble!, and is the fourth game in the Donkey Kong Country series. The extra modes are Time Attack and Mirror Mode. Players can use the Wii Remote or Wii Remote with Nunchuck. It was released in January 2015 for the Wii U Virtual Console in all countries except for North America, because Nintendo wanted to release Punch-Out!! first. It was remade on the 3DS. Its sequel is Donkey Kong Country: Tropical Freeze for the Wii U.
Ad blocker interference detected!
Wikia is a free-to-use site that makes money from advertising. We have a modified experience for viewers using ad blockers

Wikia is not accessible if you've made further modifications. Remove the custom ad blocker rule(s) and the page will load as expected.