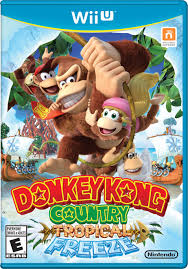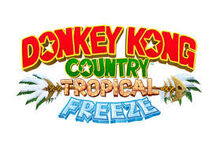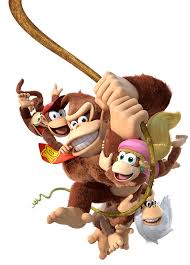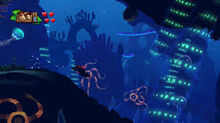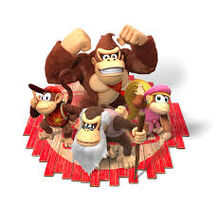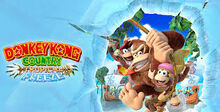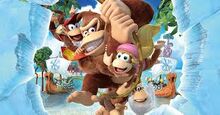 Donkey Kong Country: Tropical Freeze is a game for the Wii U. It is called Donkey Kong Tropical Freeze in Japan. It is the fifth game in the Donkey Kong Country series, and the sequel to Donkey Kong Country Returns. There are new antagonists, Snowmads, who are based off of Vikings, and appear as penguin, walruses, and owls. The characters are Donkey Kong, Diddy Kong, Dixie Kong, Funky Kong, Professor Chops, Rambi the Rhino, and Squawks the Parrot.
Ad blocker interference detected!
Wikia is a free-to-use site that makes money from advertising. We have a modified experience for viewers using ad blockers

Wikia is not accessible if you've made further modifications. Remove the custom ad blocker rule(s) and the page will load as expected.