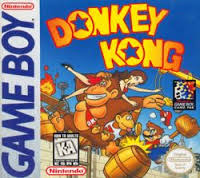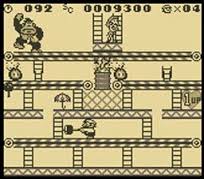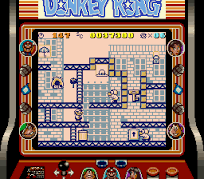 Donkey Kong is a game for the Gameboy. It is a remake of the original arcade Donkey Kong. It starts with the original four stages, but then has ninety-seven new ones. It is the first colored Super Gameboy game. There are mini-games. Mario also has new abilities, like the crouch, handstand, high jump, backflip, spin, pick up, and throw.
Ad blocker interference detected!
Wikia is a free-to-use site that makes money from advertising. We have a modified experience for viewers using ad blockers

Wikia is not accessible if you've made further modifications. Remove the custom ad blocker rule(s) and the page will load as expected.