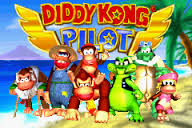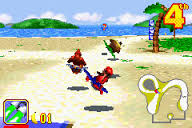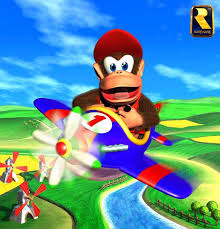 Diddy Kong Pilot is the cancelled sequel to Diddy Kong Racing. Cars would be replaced with planes. Nintendo didn't think that it was a good idea to fly up and down on flat levels. It was converted into the game Banjo-Pilot. The characters were Diddy Kong, Peach, Mario, Cranky Kong, Donkey Kong, King K. Rool, Yoshi, Wario, Bowser, Funky Kong, Dixie Kong, and Toad. The game was going to use a tilt sensor.
Ad blocker interference detected!
Wikia is a free-to-use site that makes money from advertising. We have a modified experience for viewers using ad blockers

Wikia is not accessible if you've made further modifications. Remove the custom ad blocker rule(s) and the page will load as expected.