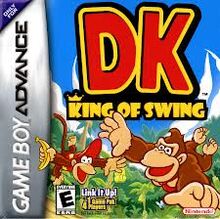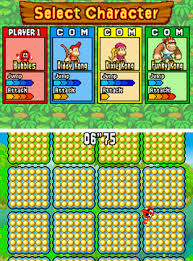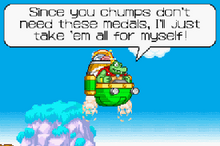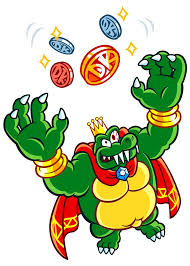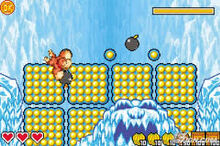 DK: King of Swing is a game for the Gameboy Advance. It is a spin-off of the Donkey Kong Country series. It is a puzzle game, and the first game of the DK series. DK: King of Swing is similar to Clu Clu Land. Donkey Kong and Diddy Kong are the playable characters. It is the first Donkey Kong game made by Paon, who also made the sequel, DK: Jungle Climber. The game modes are Adventure, Single Jungle Jam Tournament, Multiplayer Jungle Jam Tournament, Diddy Mode, Time Attack Mode, and Extras.
Ad blocker interference detected!
Wikia is a free-to-use site that makes money from advertising. We have a modified experience for viewers using ad blockers

Wikia is not accessible if you've made further modifications. Remove the custom ad blocker rule(s) and the page will load as expected.