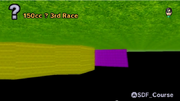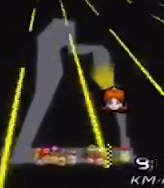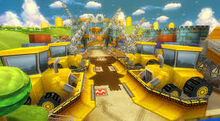 Courses are the levels in Mario Kart Wii. There are four per Grand Prix, and there are eight Grand Prixes, which makes thirty eight total courses. They get more difficult later in the game. You can race CPUs, a ghost, have a team, or race by yourself for the fastest record. They go on for one to three minutes.

Ad blocker interference detected!
Wikia is a free-to-use site that makes money from advertising. We have a modified experience for viewers using ad blockers

Wikia is not accessible if you've made further modifications. Remove the custom ad blocker rule(s) and the page will load as expected.