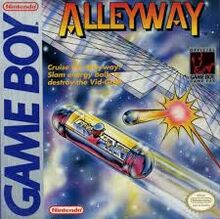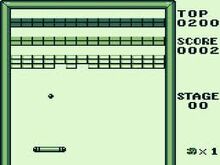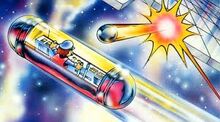 Alleyway is a game for the Game Boy. It was made by Intelligent Systems and published by Nintendo. It is the first Mario game released on the Game Boy. The gameplay is similar to Breakout. It was rereleased on the 3DS Virtual Console. There are three different types of levels, levels where the bricks don't move, levels where the blocks move left and/or right, and levels where the bricks move down. Mario is the main character.
Ad blocker interference detected!
Wikia is a free-to-use site that makes money from advertising. We have a modified experience for viewers using ad blockers

Wikia is not accessible if you've made further modifications. Remove the custom ad blocker rule(s) and the page will load as expected.